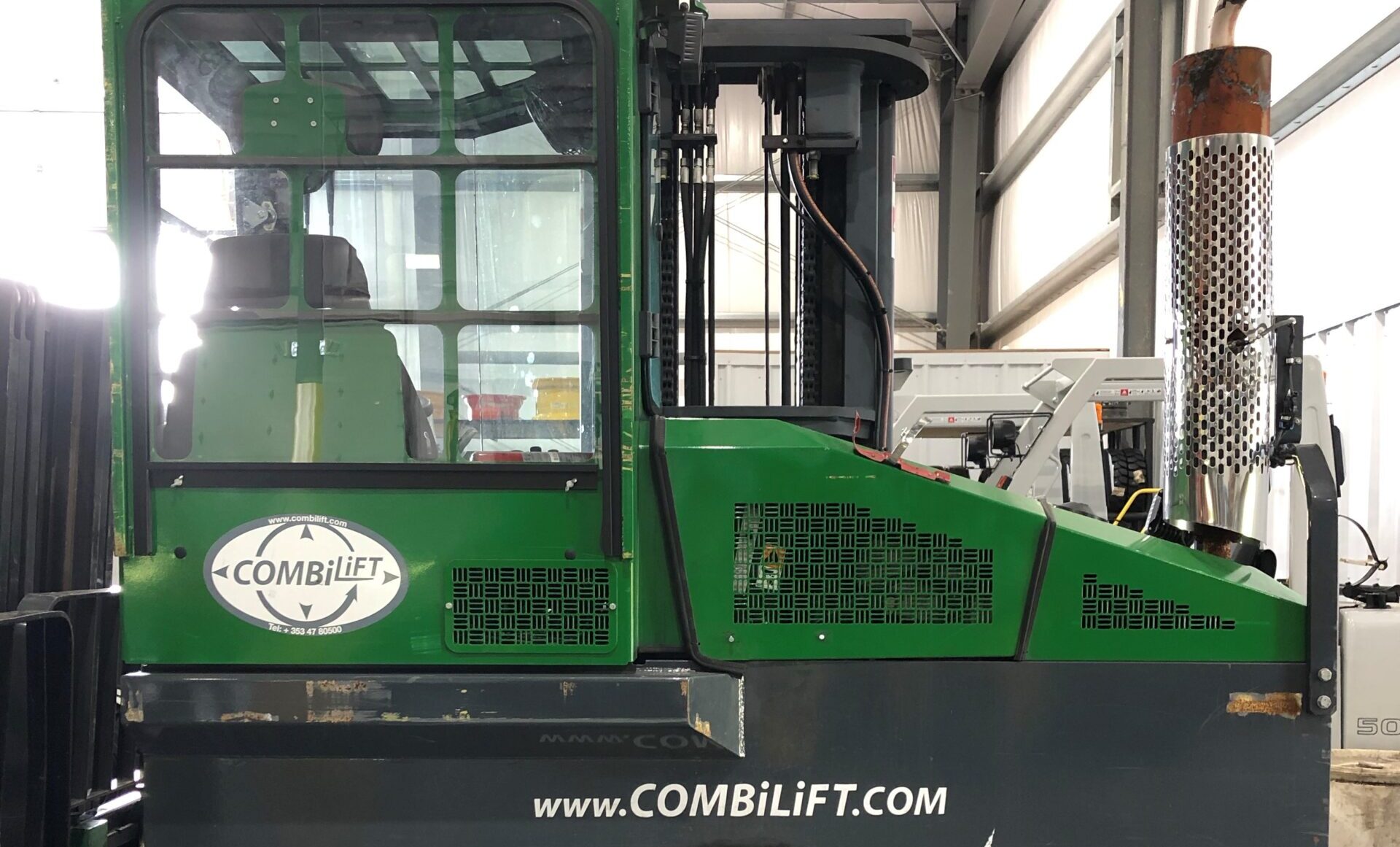 Forklift Replacement Parts & How to Find What You Need
Finding the right replacement parts for your forklift can be difficult without somewhere to start looking. It's hard to know where to begin with so many different manufacturers. Fortunately, we have some simple steps you can take and helpful information to make sure you get exactly what you need to replace a part on your forklift.
This guide will provide an overview of the different types of forklift parts available, how to identify them, and basic information about the parts you need before beginning the process. By following these guidelines, you should have no trouble getting the exact replacement parts that will keep your machine running smoothly for years to come.
What Are The Different Types of Replacement Parts for Forklifts?
A wide range of important replacement OEM and remanufactured parts are designed to keep a forklift functioning efficiently. You can divide these forklift parts into five main categories: engines and engine components, drivetrain components, brakes and steering components, electrical components, and safety-related equipment.
Some of the most common replacement forklift parts for a forklift include the following:
Forklift tires
Forks
LP tanks
LP tank bracket kits & toggle clamps
Forklift seats
Forklift seat belts
Forklift lights
Forklift filters: air, hydraulic, and oil
Forklift engine, brake, and transmission parts
Batteries and chargers
What Are The Different Types of Forklift Extensions & Accessories?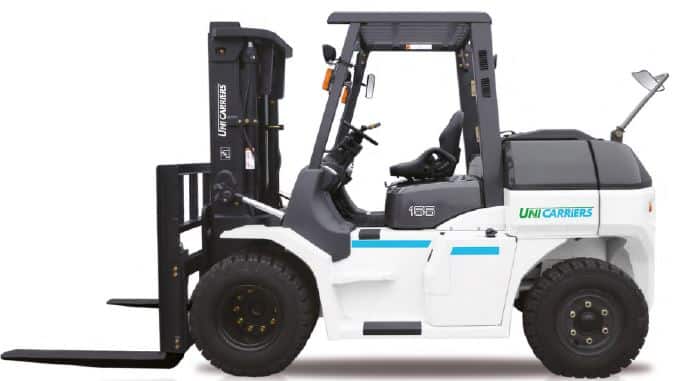 An extensive range of different forklift extensions, accessories, and attachments are available to meet different needs. By using these forklift extensions or accessories, companies can increase their efficiency and reduce the risk of workplace injury due to manual labor. In addition, forklift extensions and attachments also make it easier for operators to maneuver loads in tight spaces or around corners.
Here are some examples of the most common forklift accessories and forklift extensions:
Longer forks to help improve the existing forks on the forklift's reach
A side shifter, which provides greater maneuverability in tight spaces
A side shifting fork positioner, which allows the operator to adjust the fork spread from the operator's seat
What Information Do You Need Before Getting Replacement Parts or Extensions For A Forklift?
Finding the right forklift replacement parts or extensions for a forklift can be intimidating, but it doesn't have to be. Before beginning your search, there are some basic pieces of information you should know about the forklift to make sure you get the correct parts and extensions. Here are a few things we think are important to take note of before you head out to buy parts or forklift attachments:
Who Is Your Forklift's Manufacturer?
It is essential to know your forklift manufacturer before you shop an inventory for parts or accessories because part designs are not always compatible with other brands. Knowing the serial number and manufacturer of your forklift will help you identify the right parts and accessories specific to your lift truck.
Having your lift truck's exact make and serial number written down and handy is also important. You can typically find this information on the data plate located on the lift truck itself. This data plate contains essential information such as serial number, engine type, and the year it was made.
Some manufacturers use proprietary designs incompatible with other brands, so having this information can help you avoid costly mistakes when ordering parts. It is also beneficial to check with your dealer or supplier for product compatibility before purchasing replacement parts. By doing so, you can ensure that the part or accessory will fit correctly, perform at its optimal level, and operate safely and efficiently.
What Size Is Your Forklift?
Knowing the size of your forklift is essential when purchasing parts and accessories, as it ensures that they fit properly and will work optimally with your lift trucks. The wrong size can result in the machine being unable to safely lift, and have decreased performance.
When selecting parts or accessories for your fleet, consider factors such as the weight capacity of the forklift, its maneuverability capabilities, if it currently has longer forks, and even its height. Safety should always be first when operating a forklift. Understanding the size and the range of capabilities your machine has ahead of time can reduce risks associated with improper use or ill-fitting parts.
It is also important to consider any attachments or external systems being used and equate that to the size. For example, if you use forklift attachments like boom lifts or pallet stackers, the size of the forklift can determine whether these components can be safely attached and operated at maximum efficiency.
If you also intend to carry certain types of loads, such as large shipping containers or loads on pallets, then you need to know what weight capacity your forklift has so that you don't exceed it while loading or moving the stock.
Do You Know How To Install the New Forklift Parts?
Before buying, it is essential to know how to install the new forklift parts. Whether they are new or remanufactured parts, if you do not understand the technical details of the installation, it can be difficult to determine which parts will be suitable for your fleet. Even if the correct parts are selected from an inventory or stock, without proper knowledge of how to install them, the proper functionality and safety of the forklift may not be ensured.
Additionally, faulty installations of forklift parts or accessories can lead to potentially dangerous situations due to improper ergonomics or incorrect use of equipment. In particular, exposure to hazardous vibrations from incorrect set-ups can cause permanent damage over time if not addressed properly. That is why any modifications, whether they be forklift parts or forklift accessories, must be done with careful consideration of safety precautions first.
Once you have all the necessary information and instructions needed to install a forklift part, it is important to follow them carefully and precisely. Installations should always include regular maintenance checks, as well as safety precautions when working around moving forks or lift trucks. Additionally, always make sure that any new parts or accessories are compatible with the existing unit and have sufficient load capacity to handle the specific tasks it will be used for. With careful preparation and proper knowledge of installation procedures, you can guarantee that your fleet remains safe and efficient.
Let Sam's Mechanical Service Be Your Source For Forklift Parts
We know it can be tough to find a reliable dealer for your forklift, and that's why we are here at Sam's Mechanical Service. For over 20 years, we have been the inventory forklift operators turn to for all their forklift parts, accessories, and more. Contact us today to learn more about how we can help you find the parts you need for a safe, efficiently-operating forklift.
RESOURCES: