When your construction site, warehouse, or distribution center needs a particular piece of material handling equipment for a short season, you need a well-maintained forklift or equipment rental to get the job done quickly and efficiently.
Don't Let a Lack of Equipment Slow You Down
Even when your warehouse is fully stocked with the best lift trucks, pallet jacks, or other equipment, there sometimes comes a need for specialized equipment for a short period.
Whether that's needing a scissor lift to replace the lightbulbs on your ceiling or additional forklifts with internal combustion (IC) engines to augment your fleet during a busy season, it just doesn't make sense to pay for these pieces of equipment outright. You don't want that long-term overhead for equipment you only use once or twice a year.
At Sam's Mechanical Service LLC, we offer reliable, well-maintained forklift rentals as well as other material handling equipment available for rent. After more than 20 years of experience with heavy machinery, you can count on us to provide reliable, well-maintained, and efficient rental equipment.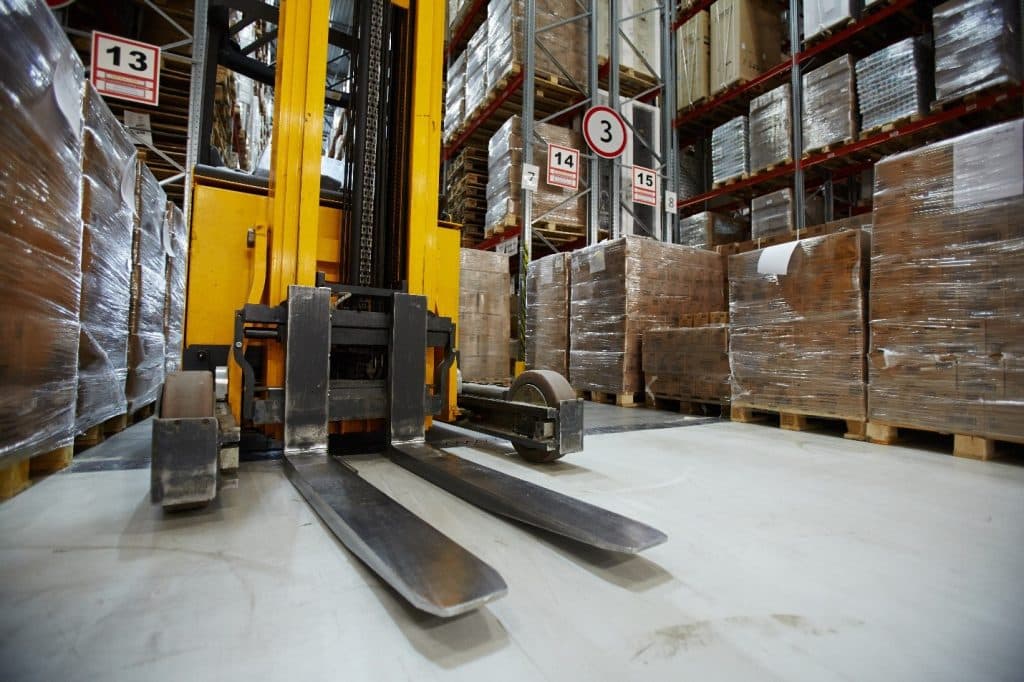 What Kind of Equipment Can I Rent?
Renting a forklift just makes sense when you have a short-term need. It will save your company money, time, and effort in the long run since you won't have to worry about ongoing maintenance, repairs, and proper storage of the forklift.
Explore our forklift rental inventory online or stop by our shop in Gap, PA, to see our material handling equipment. Our inventory generally includes IC forklifts, electric forklifts, skid loaders, scissor lifts, mini excavators, and telehandlers. If you don't see the equipment you are looking for on our website, contact us today!
Not sure which forklift will best fit your needs? Let our experts help you decide which equipment rental will help you get the job done right!